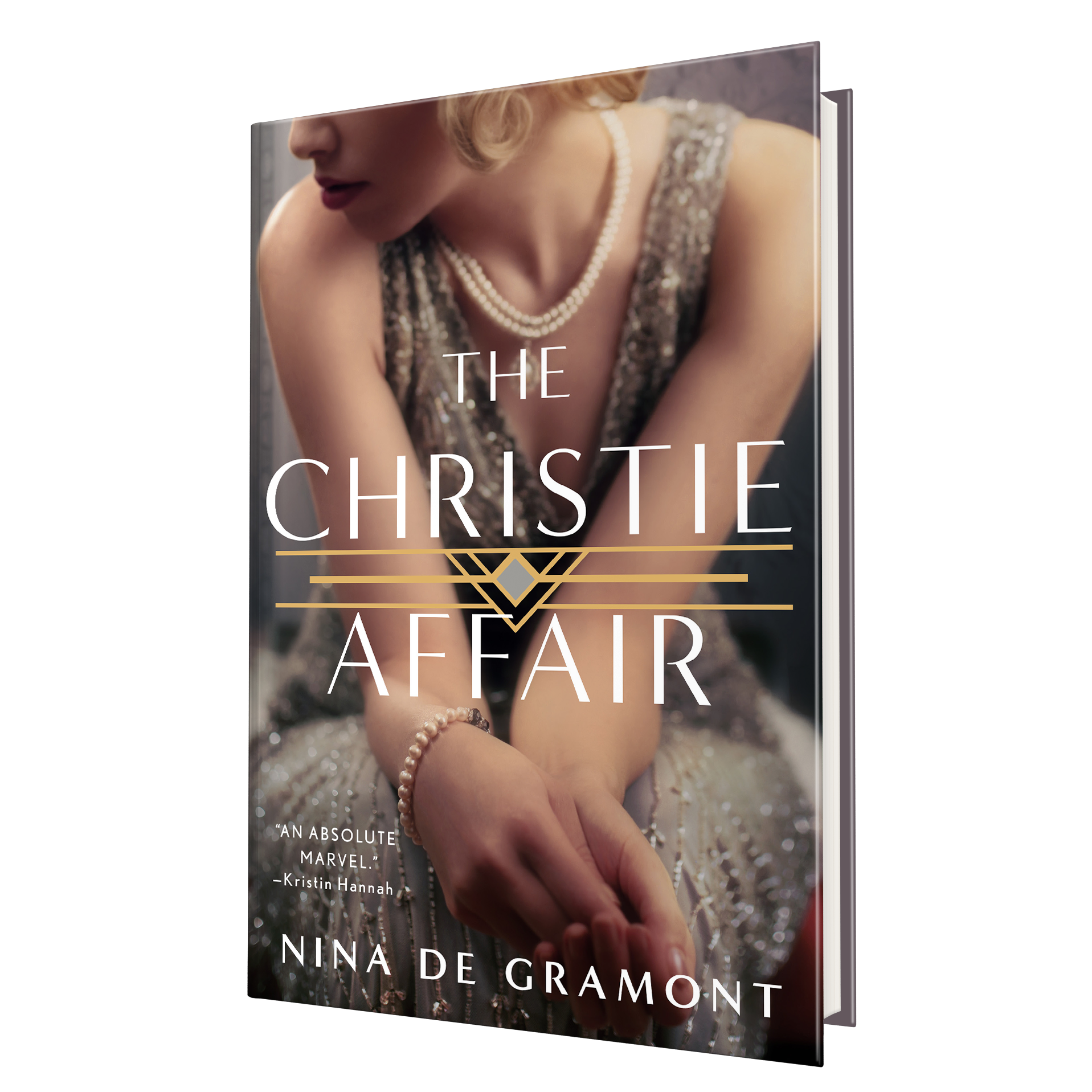 — Kristin Hannah, #1 bestselling author
Every story has its secrets.
Every mystery has its motives.
It's a particular feeling, the urge to murder…

Nina de Gramont's The Christie Affair is a beguiling novel of star-crossed lovers, heartbreak, revenge, and murder—and a brilliant re-imagination of one of the most talked-about unsolved mysteries of the twentieth century.
The greatest mystery wasn't Agatha Christie's disappearance in those eleven infamous days, it's what she discovered.
London, 1925: In a world of townhomes and tennis matches, socialites and shooting parties, Miss Nan O'Dea became Archie Christie's mistress, luring him away from his devoted and well-known wife, Agatha Christie. The question is, why? Why destroy another woman's marriage, why hatch a plot years in the making, and why murder?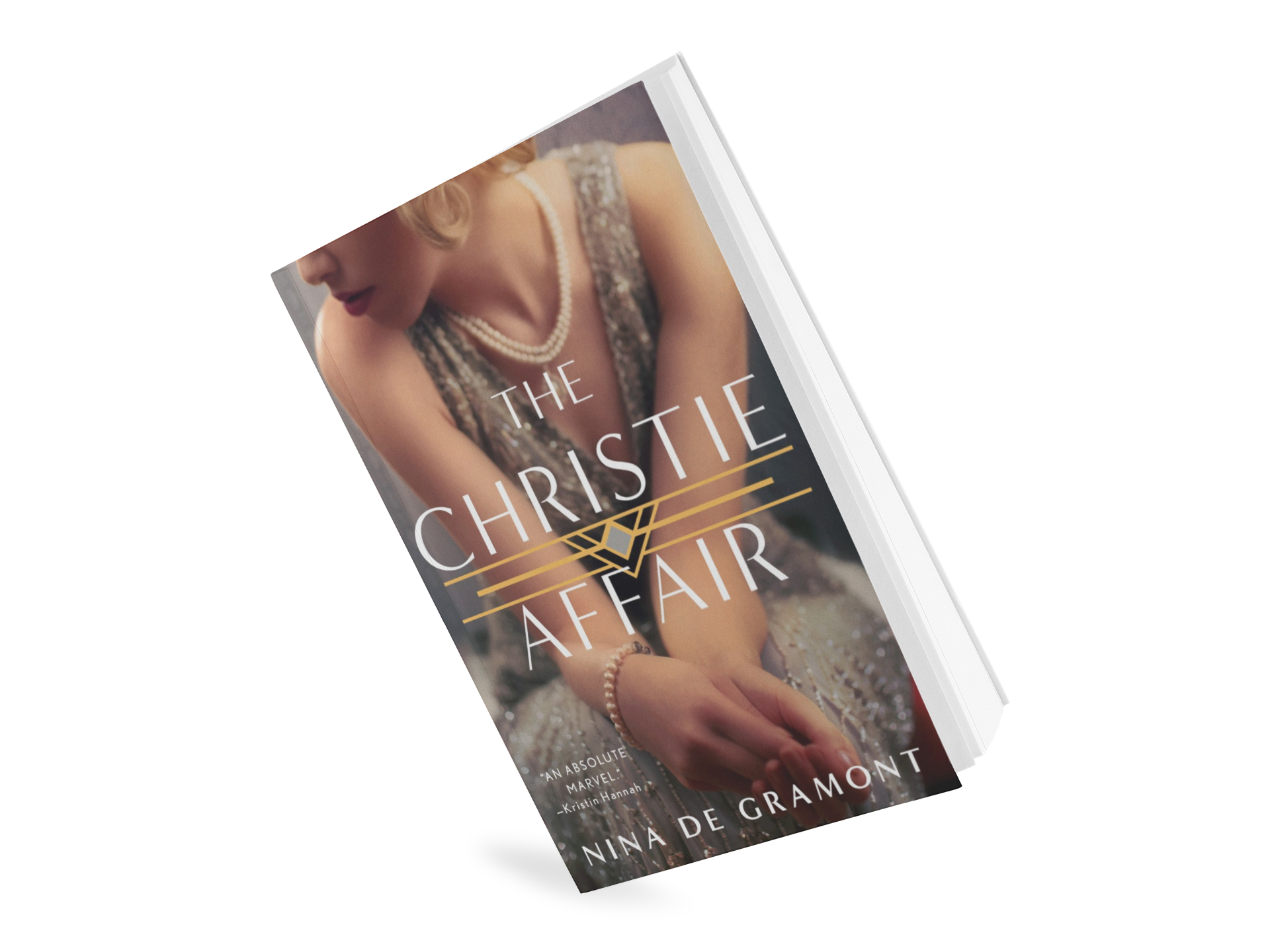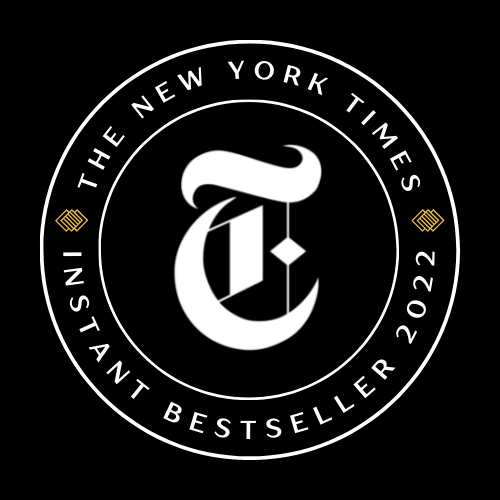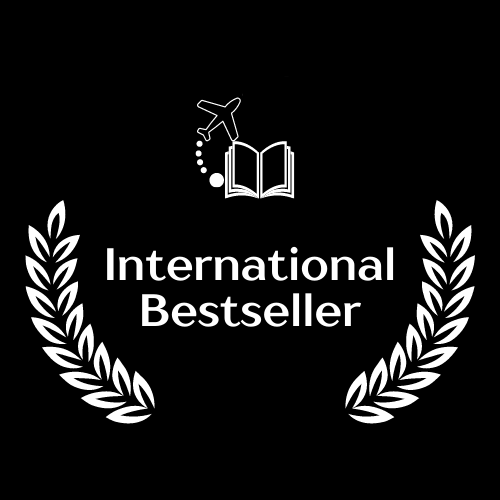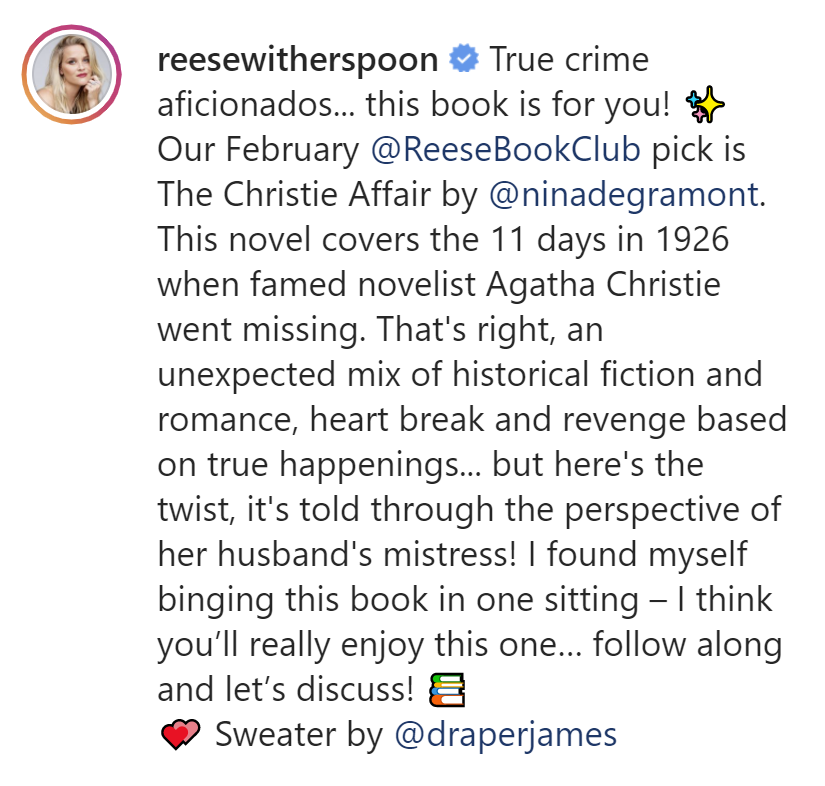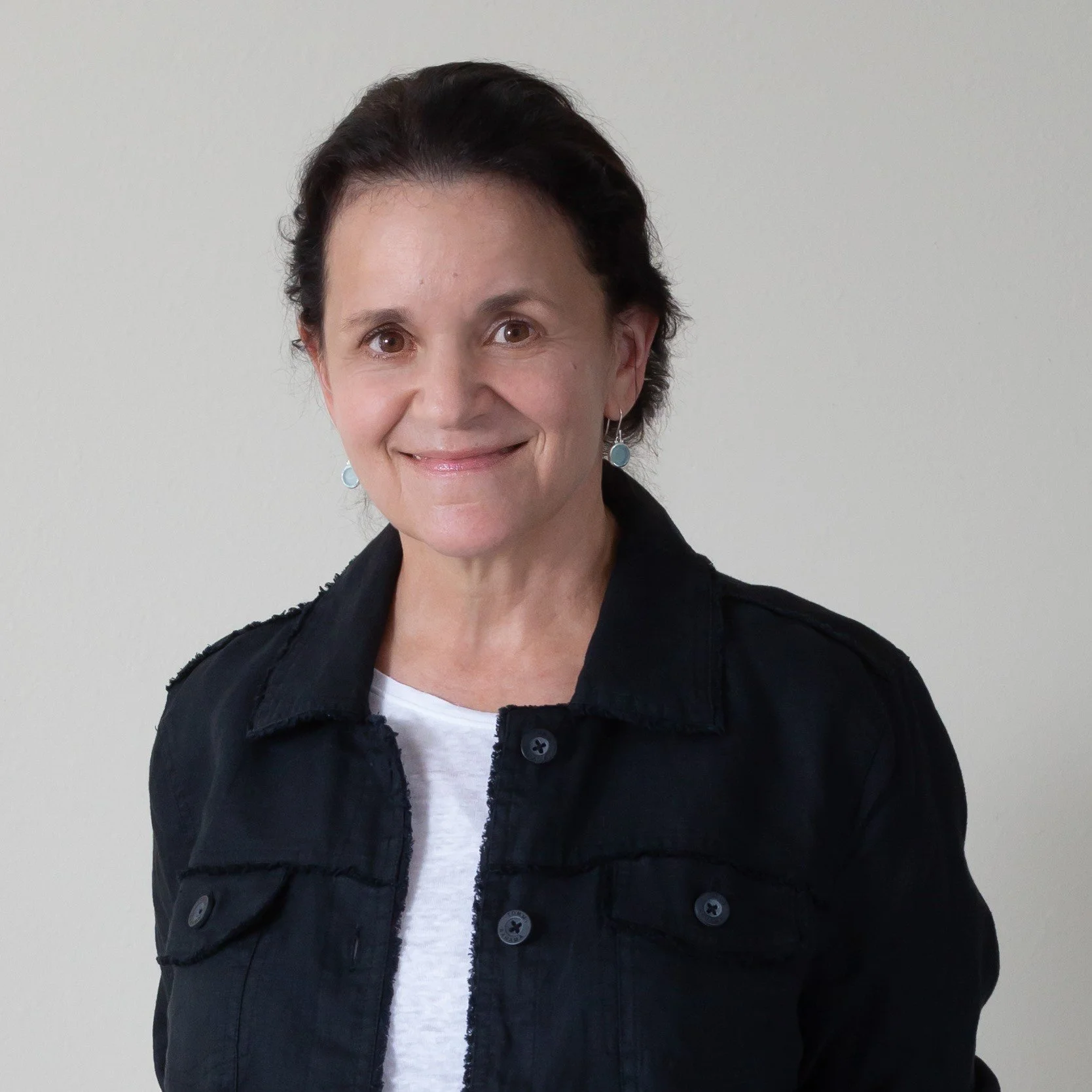 About the Author
Nina de Gramont
Nina de Gramont lives in coastal North Carolina with her husband, the writer David Gessner. She teaches at the University of North Carolina Wilmington and is almost always in the company of her two dogs, Missy and Isabelle. She's the author of the acclaimed Meet Me at the River, Every Little Thing in the World, Gossip of the Starlings, The Last September, as well as The Distance from Me to You, which has recently been optioned for a movie.

"[A} murder mystery worthy of the dame herself… Devilishly clever, elegantly composed and structured—simply splendid."
Kirkus reviews (starred review)
"With an artist's eye and a poet's heart, de Gramont realizes a world of love, mystery, and the shattering sorrow of mental illness, deceit, hope, and lives cut short. Impossible to put down."
Library Journal (Starred Review)
"The kind of smart and riveting read that fans of a certain kind of campus drama – think Donna Tartt's The Secret History – will devour…There's romance, betrayal, a gorgeous scholarship boy, and a spot-on rendering of the queasy regret you sometimes feel when friends from separate orbit meet. Grab this one and share it with your teenage daughter."
"Wren's voice transforms the potential teen dramafest into a nuanced reflection on gaining independence through the pursuit of individual interests and demonstration of concern for the well-being of others… While not romantic, Wren and Tim's relationship becomes another powerful iteration of the book's message that '[l]ove is love,' and all loves deserve respect."
Every Little Thing in the World:
"Nina de Gramont's novel (Atheneum, 2010) offers an authentic, sensitive snapshot of late adolescence and raises thought-provoking questions regarding pregnancy, sex, abuse, drugs, and other teen issues. She masterfully captures hope amidst angst and has a surprise at the end of the story."
School Library Journal (An ALA Best Book for Young Adults)
The Distance From Me to You:
"Readers will enjoy the compelling, well-paced depiction of the adventure and lore of the AT, and they will be glad to find such a tough-minded, capable heroine in a realistic novel."
Bulletin of the Center for Children's Books (A Junior Library Guild Selection and optioned for a movie starring Sabrina Carpenter)