Nina de Gramont's The Christie Affairis the newest selection for Reese Witherspoon's popular book club.
The actor and media maven made the announcement on Instagram, writing, "True crime aficionados…this book is for you!…I found myself binging this book in one sitting—I think you'll really enjoy this one."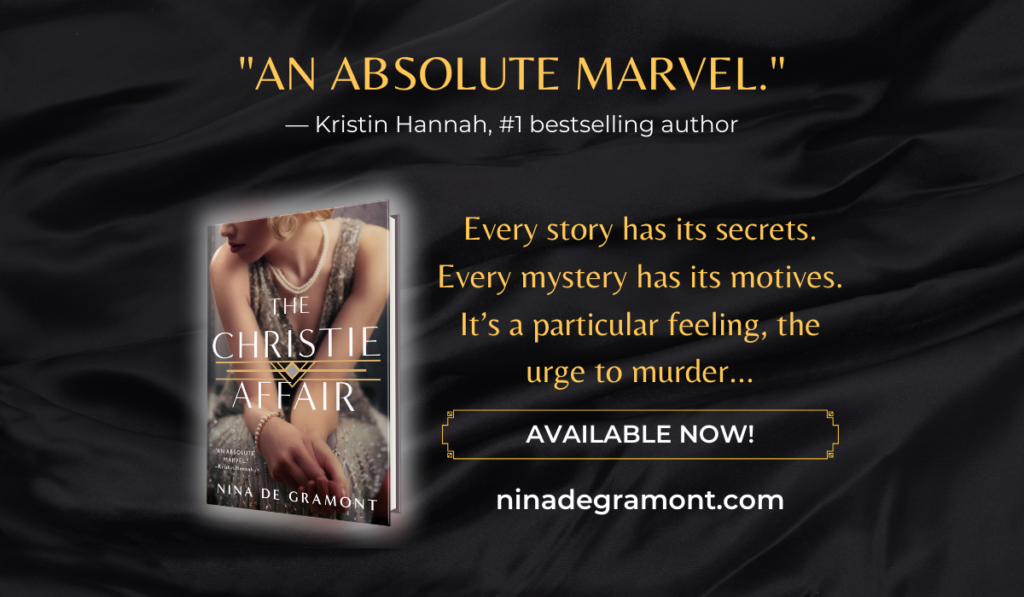 De Gramont's novel, published Tuesday by St. Martin's, is based on the real-life story of Agatha Christie's 11-day disappearance in 1926; the mystery novelist left home after her husband told her he planned to seek a divorce. She was eventually found at a Yorkshire hotel.
In a starred review, a critic for Kirkus called de Gramont's novel "devilishly clever, elegantly composed and structured—simply splendid."
Late last year, Miramax optioned the rights to de Gramont's novel, with plans to adapt it into a limited series written by Juliette Towhidi.
"This story is all about murder and lies and love and discovery," Witherspoon said. "I loved it so much. I could not put it down. I read it in one sitting, and I think you guys are going to love it."
De Gramont reacted to her book's selection on Instagram, writing, "Best pub day present ever! So thrilled to be Reese's February book club pick!"